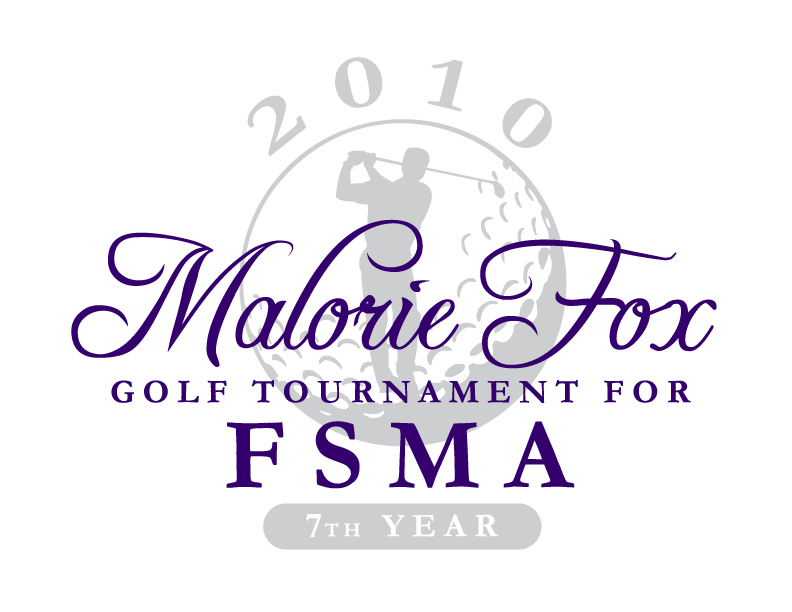 Watermark Country Club - Grand Rapids, MI
Watermark Country Club
5500 Cascade Road Southeast
Grand Rapids, MI 49546

Itís golf time again! This year we're at Watermark Country Club in Ada, MI. This is a four-person scramble with a shotgun start at 9:00 a.m. Registration begins at 7:30 a.m. and includes breakfast, lunch, 18-holes with a cart, awards and golfer gifts.
To attend the 7th Annual Malorie Fox Golf Tournament for FSMA
For more information please call Michelle Fox at: (616) 292-6049, or email at mlynnfox@comcast.net
Volunteers wanted!
We are looking for volunteers and silent auction items. If you are interested in volunteering or to donate an item, please contact Michelle Fox at (616) 292-6049 or mlynnfox@comcast.net. Corporate and family sponsorships also available.
~~~***~~~***~~~***~~~***~~~***~~~
The 2009 tournament raised over $6,300.00 !! 
This brings our 6 year total to just over $55,000.00 ! 
Thanks to all for your support!!
~~~***~~~***~~~***~~~***~~~***~~~